How can we prepare you for the fullness of life? We start with the most important thing. You. Then we add Hope, Honesty, Integrity, Helpfulness, Respect, Dignity and Wisdom.
But its where it gets you that matters.
And who you get there with.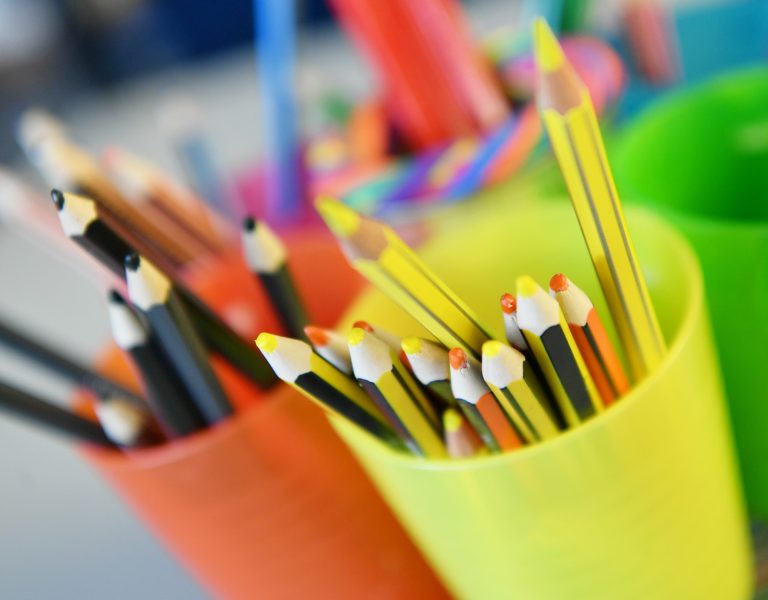 We know staff well-being can be impacted upon by all sorts if issues, both from our place of work and home life.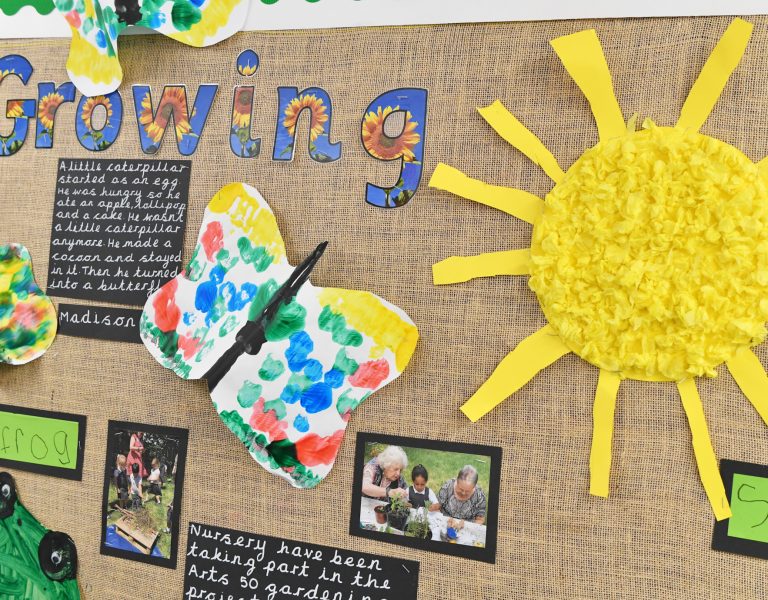 Within our ambitions is a key focus to ensure that those groups who have been traditionally 'underserved' by society.